JAPAN SEASON 2021
Part of the Humanities Cultural Programme, one of the founding stones for the
future  Stephen A. Schwarzman Centre for the Humanities.
This event is also supported by the Bagri Foundation.
Anagama Kiln Firing – in person and livestream
From 8th October 2021 for 8-10 days at Wytham Woods
Further details will follow soon.
Japan encompasses many different contributions to the world - and this is reflected in the diverse ways in which it is studied and researched at Oxford. The arts and culture, alongside the rich histories, literatures and languages of Japan, will feature as part of a wide-reaching cultural festival in late 2021, led by the University of Oxford as part of the Humanities Cultural Programme.
Bringing together artists and performers based both in the UK and in Japan, the events series will engage the wider public through public events, grounded in collaboration. This festival will both showcase the work of creative performers and artists and reach diverse large audiences in Oxford; it will also have a global reach where the material goes online. We will connect with key organisations and artists as we bring together and celebrate the arts and culture of Japan.
Based in Oxford's Wytham Woods, the traditional Anagama Kilns were recreated together with expert potters from Japan, and Dr Robin Wilson. Anagama means 'cave' and the kiln was constructed to plans based on archaeological investigations of this ancient type of pottery kiln.
The firing will include 200 pieces from local and international potters, and a local school group, creating work fired in this traditional method. A few pieces of the material will then be displayed in the Ashmolean Museum, and then a larger selection in the Japanese Embassy in London in late 2021-early 2022
We are grateful to the Bagri Foundation for their support for this event.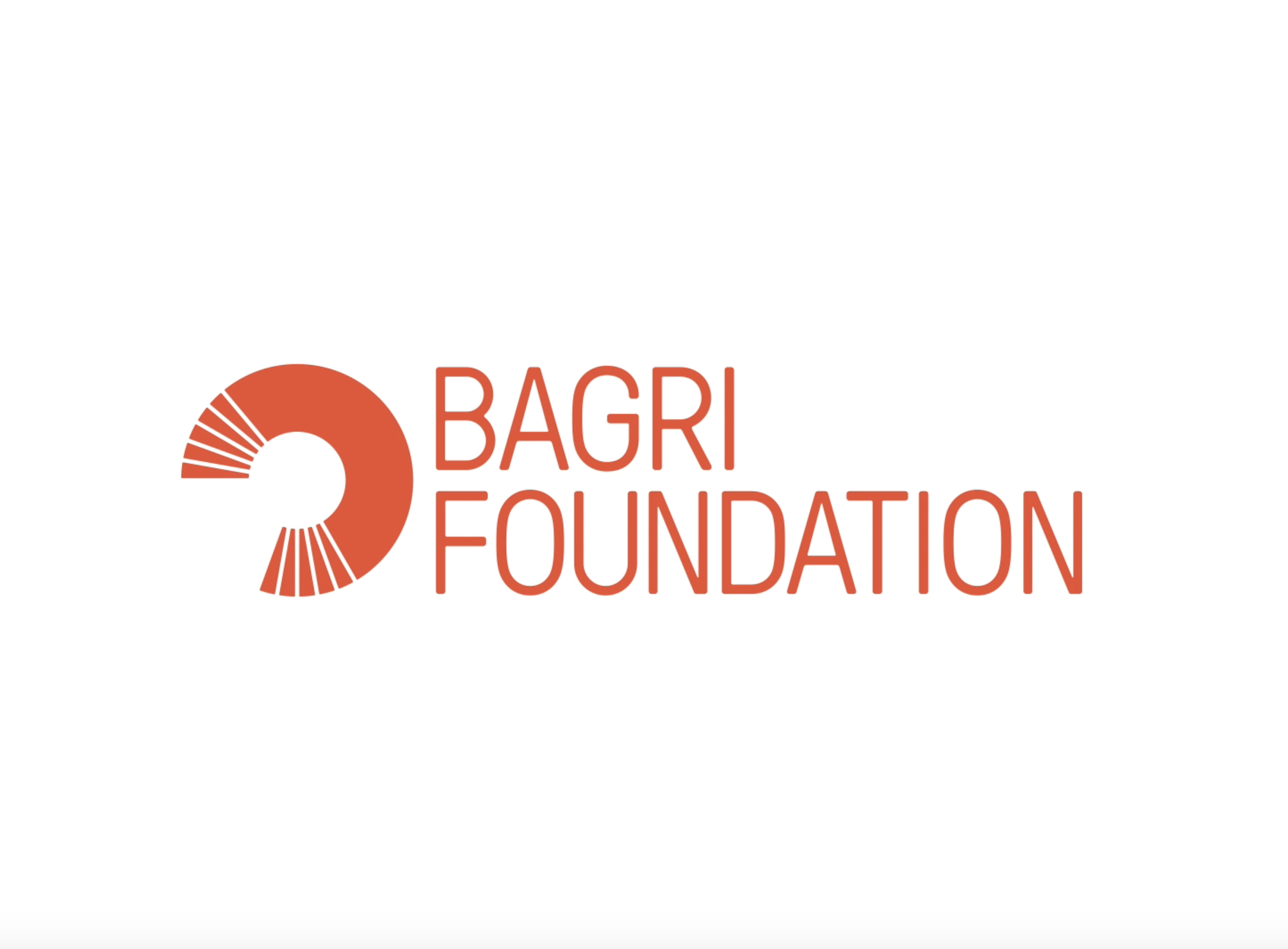 Find out more about the Japan 2021 – Humanities Cultural Programme here.